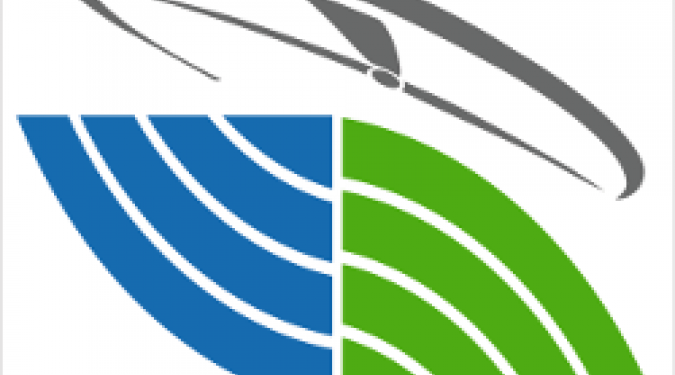 Today we start the GreenWaterDrone project, a journey that will last thirty months and is based on an idea that was formed years earlier and got the opportunity to be implemented through the NSRF 2014-2020 and the call Research-Create-Innovate of GSRT.

Partners in this journey, all with a significant footprint on the sector they are covering in the project, will give their best to implement an innovative solution in the field of management of one of the most precious goods we have, the irrigation water.

Stay tuned in order to follow our steps in this endeavour.